The River Island is one of my favourite stores in Amsterdam. They have nice basics, good bags, amazing party dresses and killer heels. I was looking on their webshop and I saw a few things I really want to share with you guys.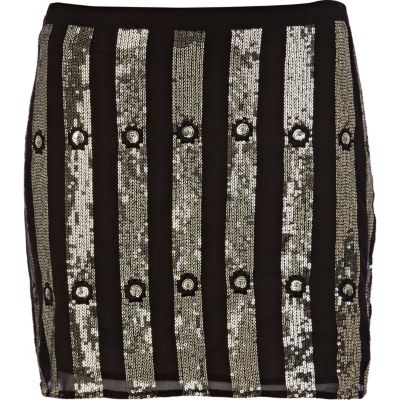 Black embellished mini skirt.
The vertical stripes will make your legs look taller and thinner.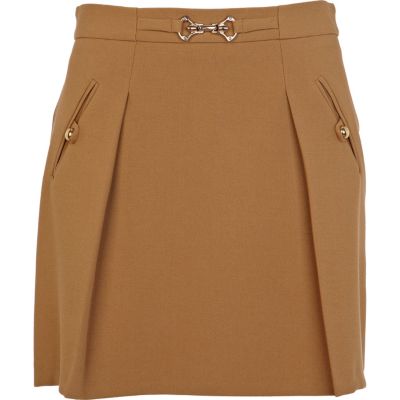 High waisted beige skirt.
Classic and beautiful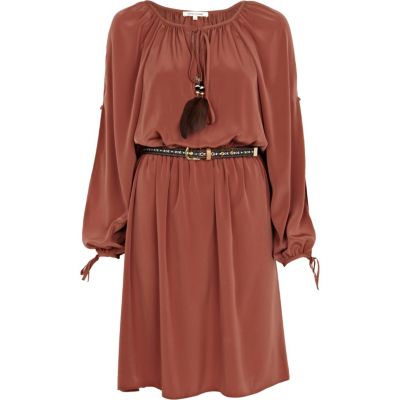 Brown split sleeve belted midi dress.
cute with tights and a pair of tough boots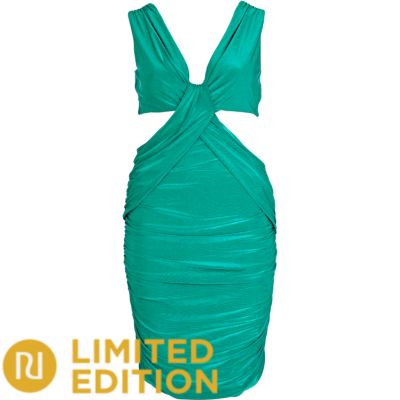 You will steel the show in this green cut out bodycon dress.
Black embellished playsuit.
Cream embellished top
You can combine this top with many different styles.
Wear it with a good pair of jeans or black pants, high heels and you're ready to party!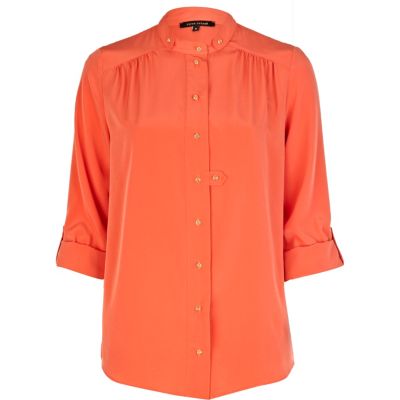 Orange button through shirt
Nice with dark blue jeans.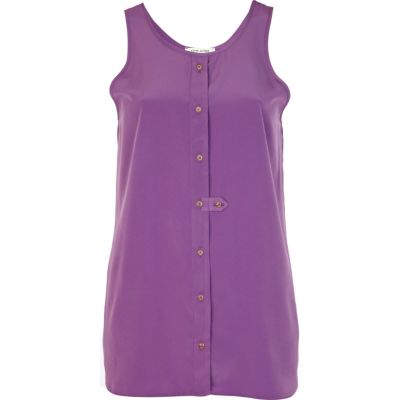 Purple button top
It's the same shirt as the orange one, but now without sleeves.
I Love both colors very much. You can wear this one with black pants and a blazer. Or go experment with colors, like bright blue.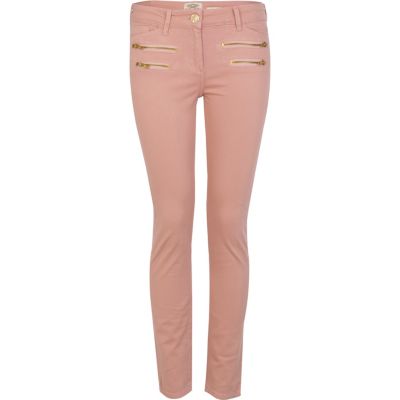 Dusty pink super skinny zip detail jeans.
Also seen in the 'pinky skinny' post. Still in love, hope that they have them in Amsterdam.
Red skinny jeans.
Combine with a nice one sleeve T-shirt and white sneakers.
Grey skinny trousers
Will look great with the orange or purple shirt.
The trousers are available in many colors, like orange and brown.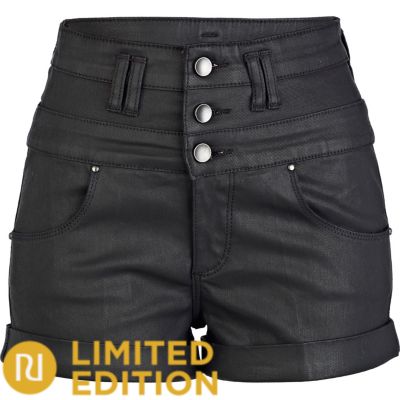 black coated high waisted hotpants
shorts only in the summer? Hell no! Just put on some tights.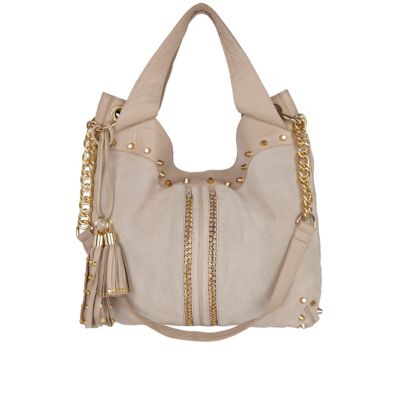 Cream suede chain hobo bag